Vivaldi was a composer who lived in the 18th century. When he wrote "The four seasons", I doubt he was inspired by Iceland – where it seems as if there is only one season, at least for everyone who has not been there.
300 years later, Vivaldi is also a web browser. It has offices in Iceland, and why it's named Vivaldi, I have yet to find out. Maybe it's because the browser is like a small symphony of cool features. Or maybe it's because the developers are quite musical as they seem to understand the users' needs as well as they do. It makes more sense when you realize the man behind the browser Opera is also behind Vivaldi.
Antonio Vivaldi gained many followers in 300 years. In short, people like his music. Vivaldi, the browser, has gained many users in a short time, and it seems like people simply like what Vivaldi delivers. I have become one of the users, time will tell if I will become a fan…
Trying something new
People like to be comfortable. When it comes to everyday things such as a web browser, there is no difference. I, like many, have used Google Chrome for as long as I can remember. It feels safe, I'm used to it, I'm comfortable using it. I've used it for so long that it has shaped me into the way I use the internet without me even realizing it, similarly to how people are shaped by their surroundings. Even though I am fully aware that other browsers exist, it hasn't crossed my mind to switch, because I haven't felt the need to explore other options, when the option I use fills my needs.
When I first got introduced to Vivaldi, I asked myself why I would even consider switching from Google Chrome and what factors would influence me into switching. And honestly, I don't know why you would risk something that you're so comfortable with and something that feels right.
These are my very first thoughts and questions I will attempt to answer in the near future during my time with Vivaldi. I don't know what the answer will look like. For all I know I cave in and I run back to Google Chrome where I feel safe and comfortable. However, I know I will give Vivaldi a chance. Through this blog, I will try to give an insight to who I am, and my honest and authentic outlook on Vivaldi as my browser.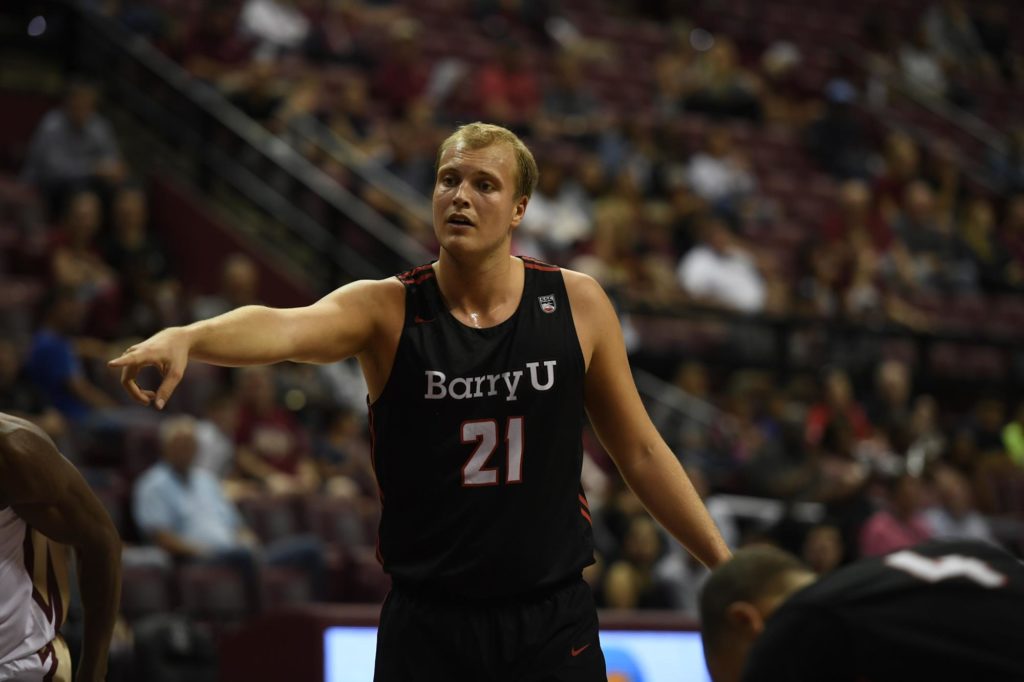 Who am I
My name is Johannes and I moved to Iceland recently to pursue my dream of playing professional basketball. Through the Norwegian national team, various junior teams, and two different college teams, basketball has taken me across the globe and introduced me to different cultures and people. I think it's interesting to see the changes in myself that is directly reflected and influenced by the people I have spent time with and the places I have been. When you spend an extensive amount of time with a person or at one place, you start to adapt to a level where you feel comfortable. The experiences and people I have been around the last five years have definitely shaped me into who I am today.
I am from Oslo, Norway, born in 1996, so you could say I've grown up alongside the internet. I am a fan/follower of efficiency and making life as less problematic as possible. I have spent the last five years in the United States studying and playing college basketball. I spent the first two years at Drake University in Des Moines, Iowa, where I started my degree in advertising.
As unpredictable life may be in 2020, it also was in 2017 when I decided to move to a warmer climate in Miami, Florida and Barry University. I continued my degree and my career in basketball and graduated in the spring of 2019. I then started my MBA in marketing as I embarked onto my last season as a college basketball player.
Iceland
I moved to Iceland a couple of months back to play professional basketball. I signed with a team in Reykjavik called Fjolnir where my job is to produce and succeed on the basketball court. However, there are only a certain number of workouts, practices and games a day where I am able to do just that. I've realized that there are a lot more hours to a day than the 4-5 hours I spend working on my craft.
I am fortunate that I have a well-connected network which put me in contact with Jon, the man behind Vivaldi browser. I reached out to him to see if there might be need for my help and expertise at Vivaldi as a newly graduated student. Somehow it was, and I am privileged to spend some of my time in Iceland learning from my coworkers and gain some very valuable experience.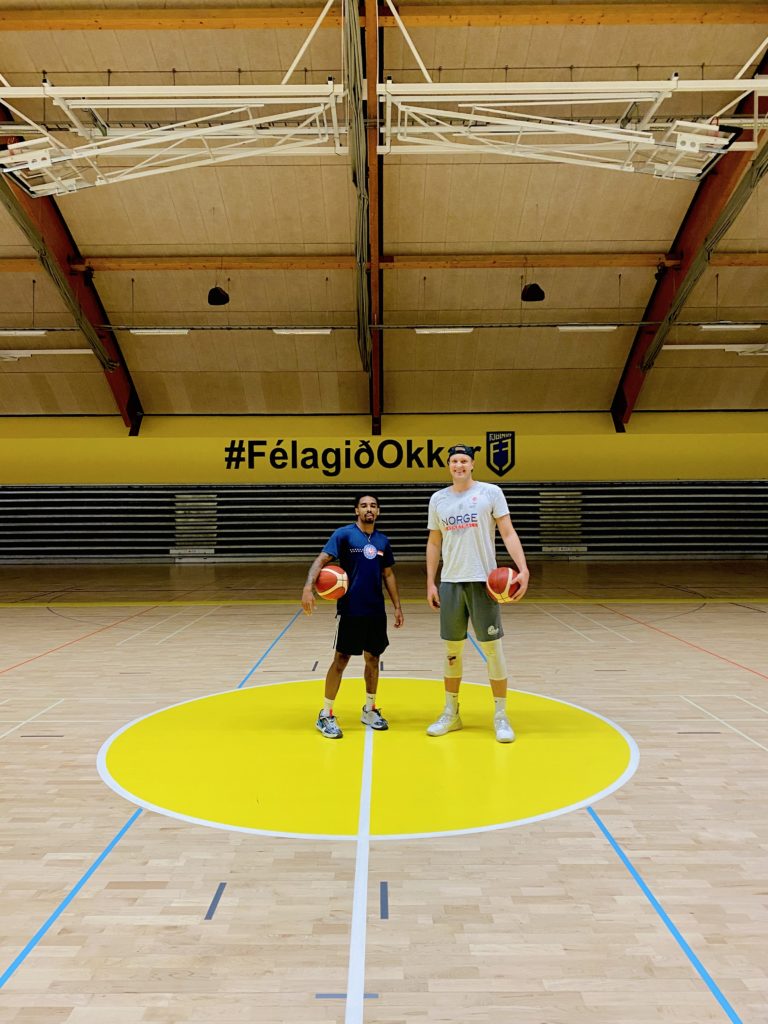 What to expect from this blog
I will give an input and give an attempt to represent the regular everyday internet user on how it is to use Vivaldi as a browser. I will give my authentic and honest opinion on the browser, where I will be digging into the different features and evaluate the performance, while I give you an insight to my life and how I use internet browsers. I will have multiple people that might swear to a different browser, download Vivaldi and use it for a period of time. I will then discuss their experience. I will try to have a wide specter of people try the browser, such as various kinds of athletes across the world, students, and people with different kinds of occupations.